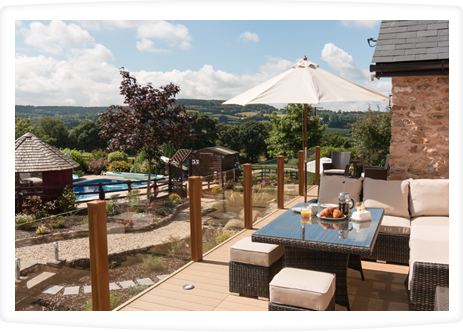 Unwind at Foxhill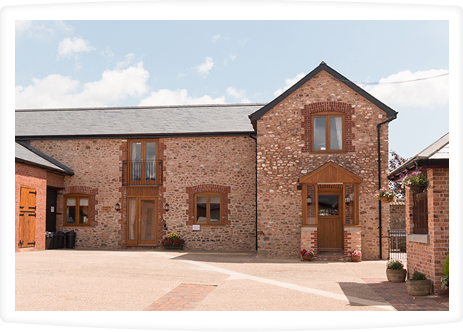 Foxhill lodge
Devon.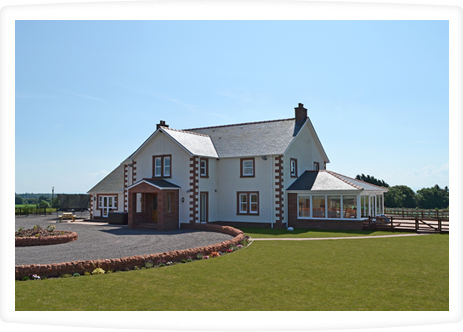 Greenswangs House
Dumfries, Scotland.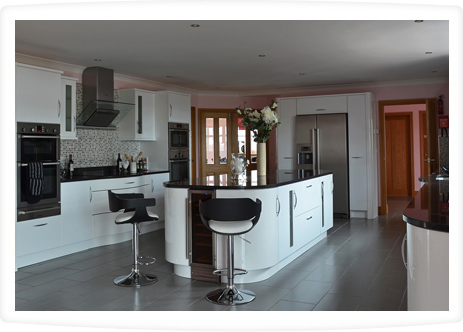 Greenswangs House
Dumfries, Scotland.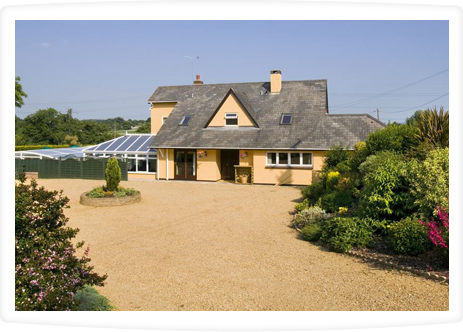 Millgrove House
Staplegrove Mill, Taunton, sleeps upto 12 people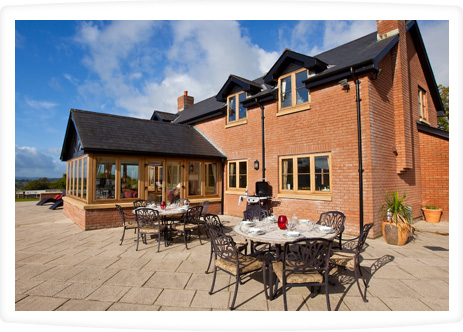 Wayside House
Blackborough Cullompton. Large games room, Outdoor play area, Covered heated swimming pool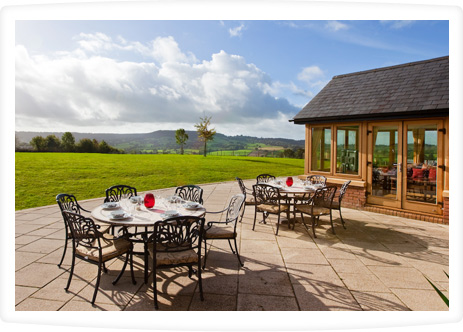 Wayside House - Relax in Style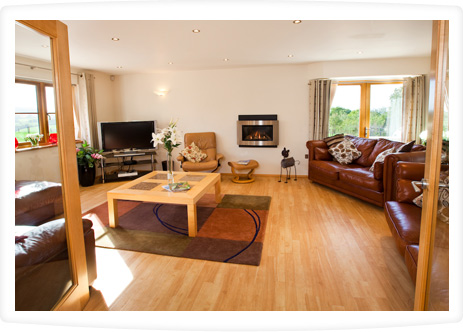 Luxury lettings for families, large parties, and celebrations
Near the Blackdown and Quantock hills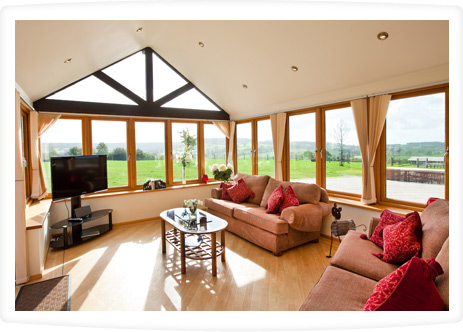 Wayside House
Beautiful, scenic views from the conservatory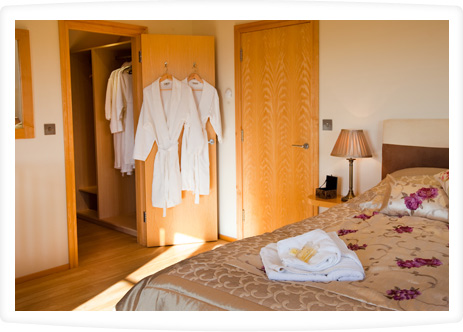 Wayside House
The best nights sleep you could wish for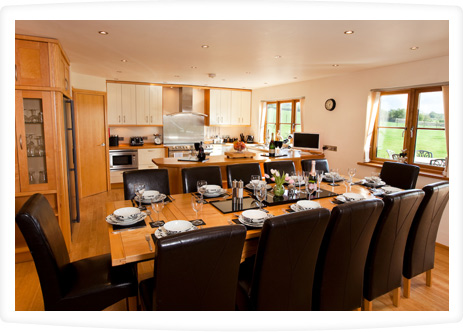 Wayside House
Unwind with friends over a nice meal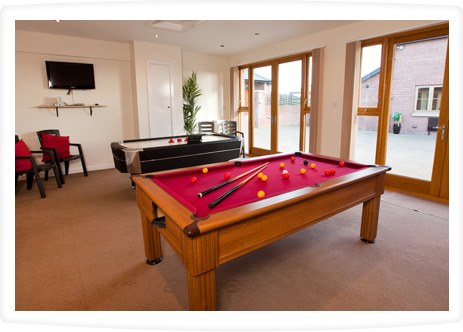 Wayside House
Games Room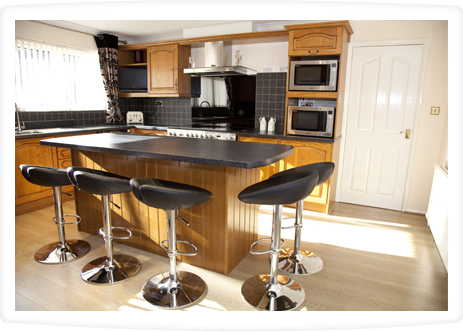 Millgrove House
Come dine in our country kitchen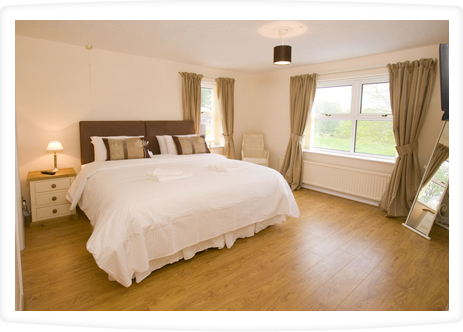 Millgrove House
Relax in Millgroves secluded setting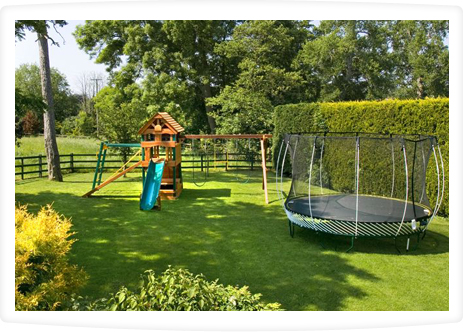 Millgrove House
Kids will love the endless fun in this spacious garden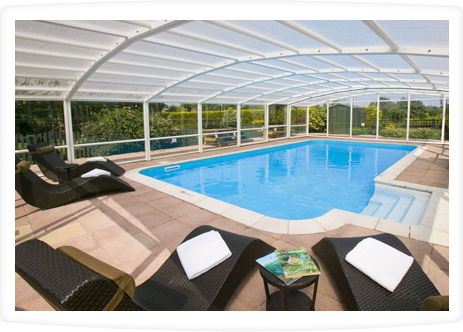 Millgrove House
Fancy a dip?